Modern Style Living 01
This lovely modern style home has 3 double bedrooms, 2 single bedrooms 2.5 bathrooms
swimming pool gym, a double garage and parking for two cars on a driveway. and loads of
living space. all on a 40x40 lot.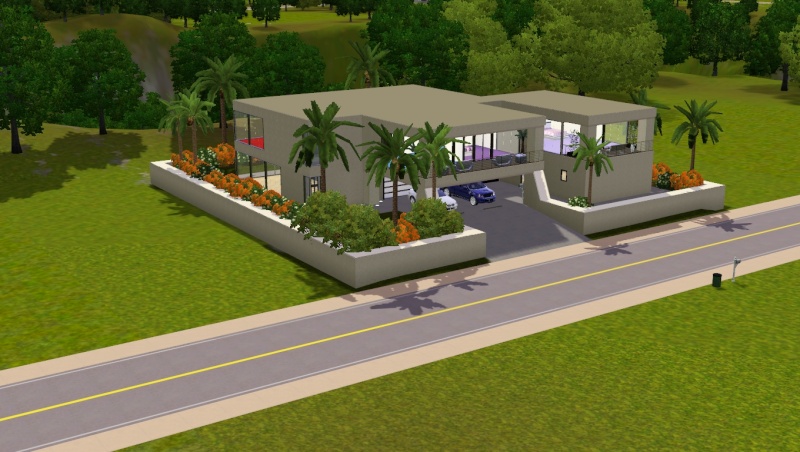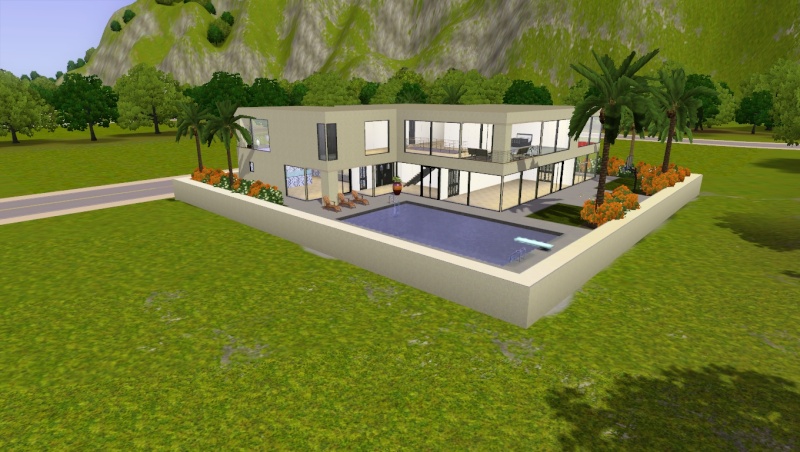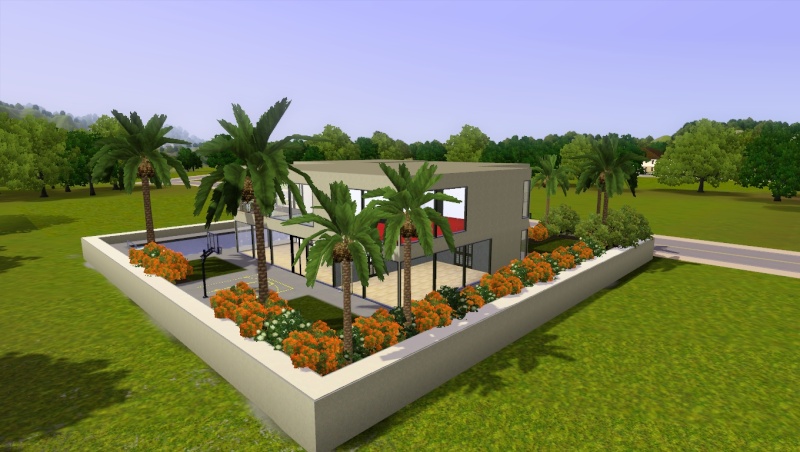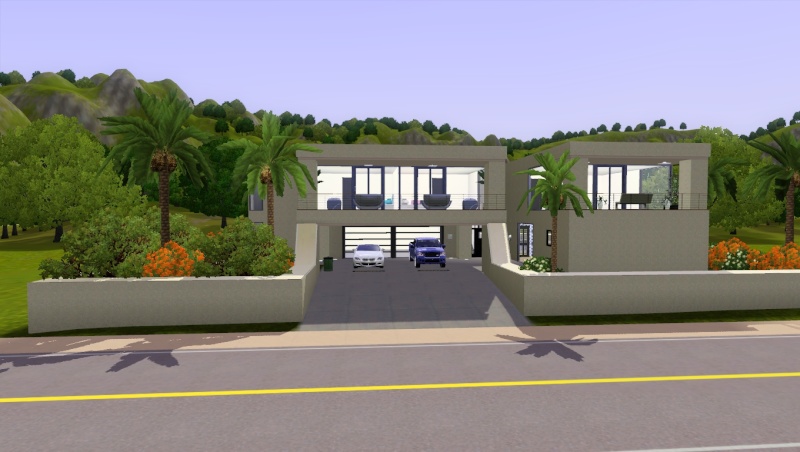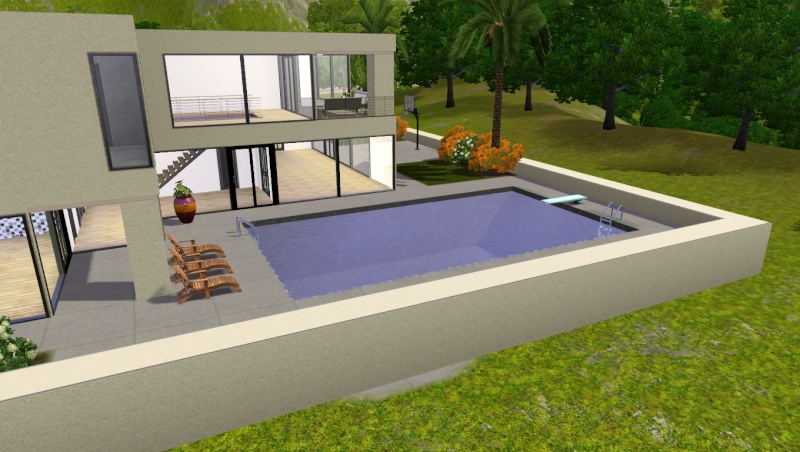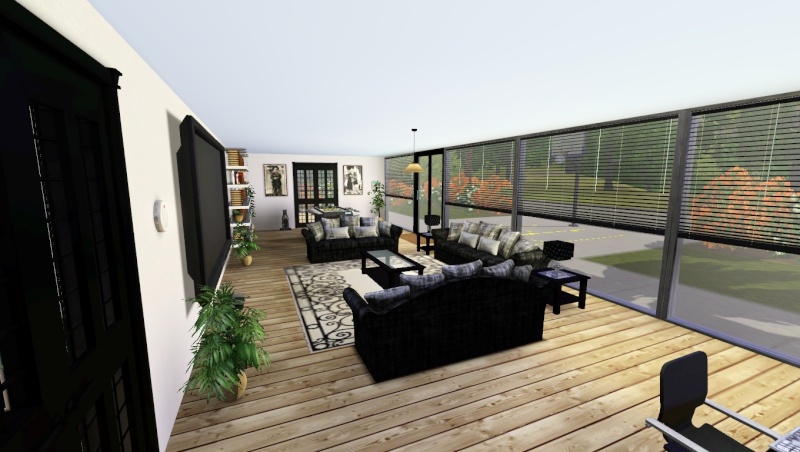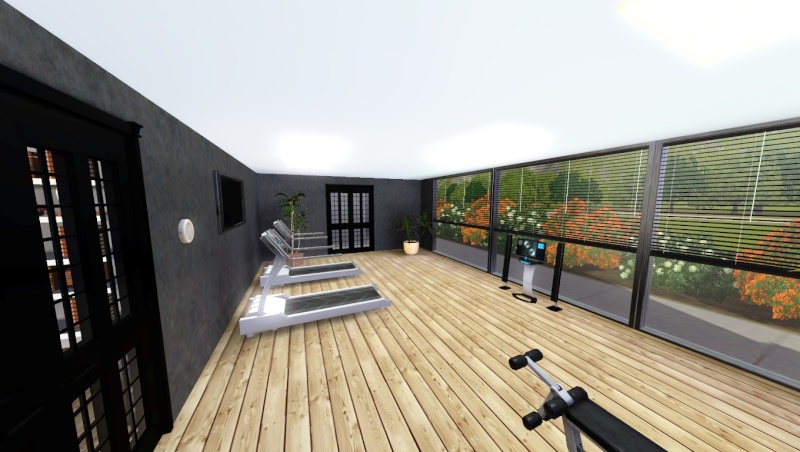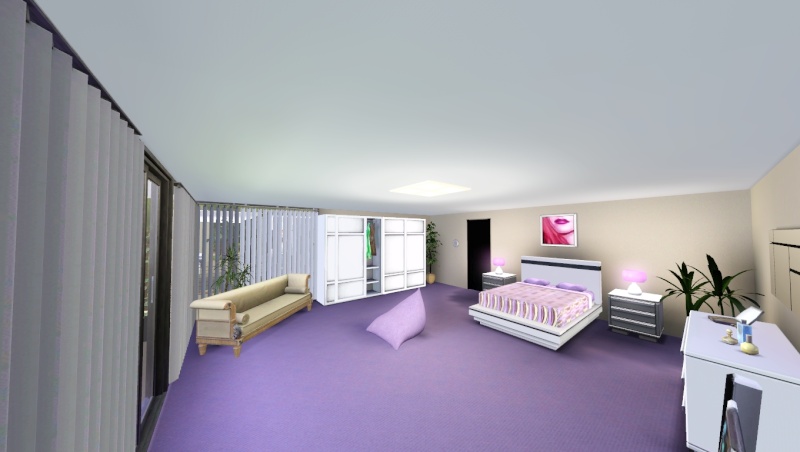 Slideshow with more pic's coming soon
Download Here
This house also has some unlocked EA store items. but they will all download with the house.
also i would like to give credit to all the great cc creators that made this build possible.
so many thanks to.
Angela TSR, annflower1 TSR, AnoeskaB TSR, cemre TSR, Cyclonesue TSR, deeiutza TSR, DOT TSR,
Gosik TSR, madaya TSR, Mutske TSR, Pilar TSR, ShakeShaft TSR, shinokcr TSR, SIMcredible TSR, wondymoon TSR,
And also FantasticSims TSR who is also a member here and a very good friend and InaMac69 who is also my real life partner.